Writer, Editor & Communications Specialist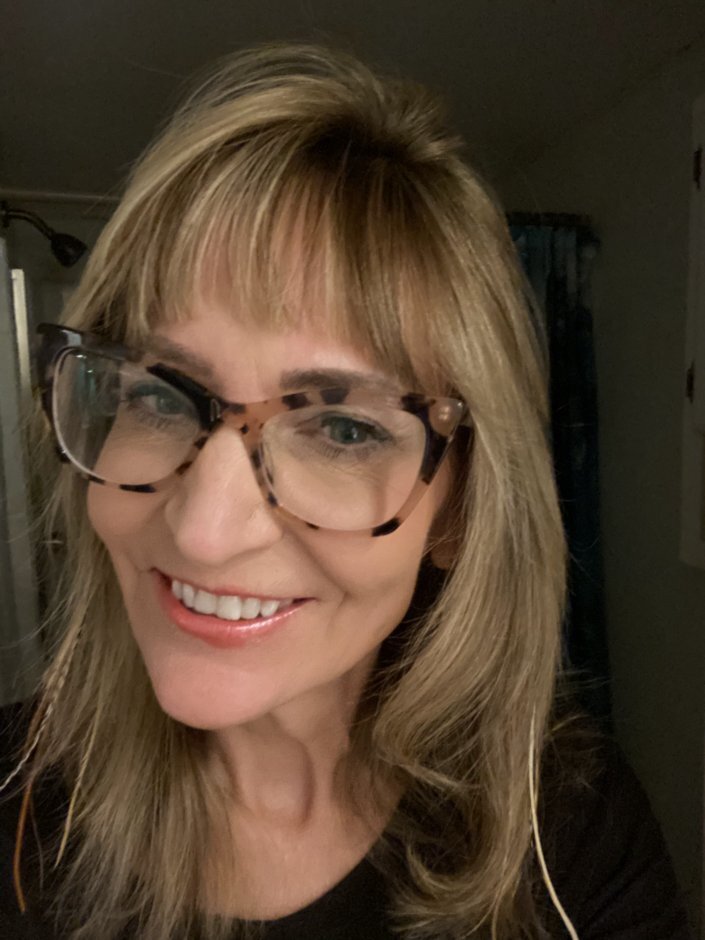 Here's what you need to know about me:
I love helping people tell their stories. I'll make it easy for you to share your message with the world, and we'll have some fun along the way.
In college, I studied journalism and psychology. After I graduated, I worked at a boutique communications consulting agency in Chicago for several years. It was a great place to learn to do absolutely anything that was thrown at me. Our agency motto was "whatever it takes."  It was crazy, chaotic and deadline-driven.
I write words that motivate and move people.
I'm comfortable writing for both B2B and B2C audiences and can quickly adapt to new styles and brand voices. Whether you need to rebrand an existing publication, write a feature story for a trade publication or create a new landing page for your website, I'll get it done on time and on budget.
Feature Writing
People love stories, not just facts. And a good feature article can increase visibility, attract new customers or explain new and groundbreaking technology. As a brand journalist, I've written hundreds of news, profile and trend pieces for business newspapers, health publications and consumer and trade publications. I love using a mix of in-depth interviews, independent research, quotes and expert sourcing to create powerful and engaging stories that leave a lasting impression.
What do you need your marketing copy to do? Position your company as an industry leader for a B2B publication, educate a consumer audience about a life-saving new health procedure or convince potential donors to donate to your nonprofit? I can create fresh and creative messaging that grabs your audience's attention, conveys your message in the right brand voice and motivates them to take action.
Web Copywriting
In a world of short attention spans, you have six seconds to get your customers' attention. I develop creative, benefit-driven and SEO-friendly landing pages, sales banners and features for businesses big and small. Show your customer how you can solve their problem, meet a need or make their lives better. When you've done that, you're on your way to creating effective content that sells products and delivers results.
Marketing Communications
Why should your audience care? That's the question you should always answer whenever you're developing marketing collateral. I've written a wide variety of marketing materials for both internal and external audiences, including press releases, newsletters, sales brochures, print ads, website copy and executive briefings. Whether you're working for a Fortune 500 corporation or in a boutique firm, I'll tailor my initiatives to meet your goals.
Editing
If you need proofreading and copy editing to fix punctuation, grammar and style, I can catch all the typos and missing serial commas, fix the run-on sentences and get rid of clichés and clunky phrases. (Speaking of commas, I am a fan of the serial comma in certain cases, but will leave them out of your copy if you're not!)  And if you want developmental editing, I'll look at your work from a big-picture perspective and improve its overall structure, focus and content.
Ghostwriting
If you've ever wanted to share your expertise, compile your company's history or write your autobiography, I can help. I ghostwrote Letting Go: Surviving and Thriving after Life's Greatest Trials with a client who wanted to help others navigate successfully through devastating life events. It includes in-depth interviews with others who experienced devastating loss—along with their secrets for rediscovering joy and peace. We also wrote four children's books to help children learn to cope with losses such as moving, divorce and more.
Just A Little of My Work
Check out just a few of the projects I worked on below.